The Ministry of Trade & Tourism is responsible for the promotion of job creation and economic growth by empowering the Somaliland businesses and entrepreneurs with highly targeted Micro-loan programs, Somaliland Business Fund and United States Agency of International Development programs.
These will stimulate the private sector to increase the productivity, create new jobs and increase the tax base. The Ministry works in partnership with business owners, communities, Regional Governments, Local Governments, National Bank, private lenders and the Chamber of Commerce.
The Ministry is also responsible for the formulation and implementation of the Government progressive policies on matters pertaining to trade, investment and protection of the interest of consumers, in such a way that it will contribute positively towards the further development of the Somaliland economy and the well-being of the population of the country.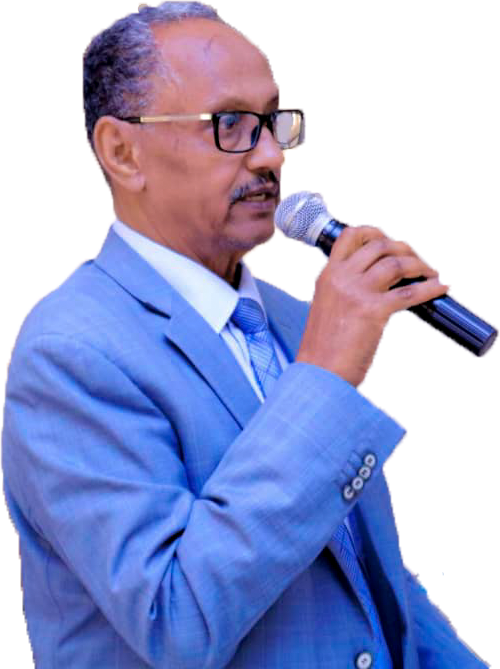 Dear Guests, Media Representatives
Asalam-u-alikumwaramatullahwabarakatahu.
The Somaliland Ministry of Trade and Tourism is the lead economic sector which provides policy guide to the government on Trade, Industrial, Tourism and private sector development with responsibility for the formulation and implementation of policies for the promotion, growth and development of domestic and international trade and provide protection and development for the archeological tourism infrastructure with the implementation of sound marketing strategies for the tourism sector.
The Ministry is also the supporter for the private sector within government and is the principal agency responsible for monitoring and implementing the Government's private sector development programs and activities. The Ministry also ensures that Somaliland derives maximum benefit from international trade relations and that domestic trade is conducted in a smooth and orderly manner.
– Minister Mohamoud Hassan Sa'ad